Idenfo is a complete KYC Solution
All-in-One Digital Platform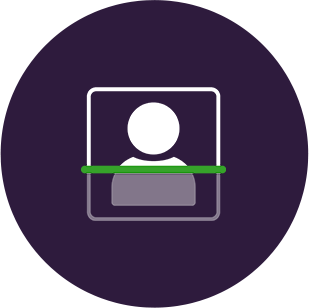 Digital ID verification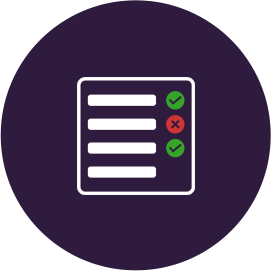 RISK
RATING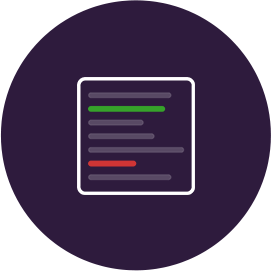 NAME
SCREENING
Idenfo provides a
User-friendly, Technologically Advanced and Affordable

solution
to solve key KYC challenges that the digital world is facing.
Watch our platform in action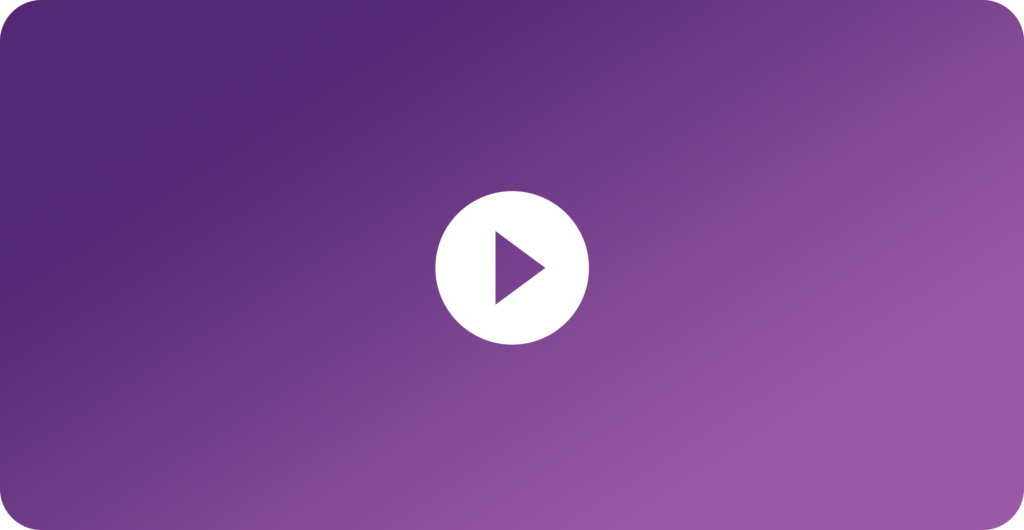 There's a lot to cover regarding our system,
Take a deep-dive into our AML system and its capabilities
by downloading our FREE booklet
Idenfo focuses on FOUR key design principles,
driven by a customer-focused lens
Idenfo runs in the background, silently, while
clients enjoy your brand and services at the front.

We strive to ensure that 90% of the customers never know that Idenfo is running in the background.
Gone are the days of paper trails and physical files.

We provide digital audit trails, that last forever and help you focus on your clients without worrying about paperwork and audits.
Efficient & Fast Integration
Where other platforms/services take years to integrate, we take months - Where they take months, we take days. We integrate quickly and efficiently.
Complex Technology at the Core
We manage all the complexity at the back. Our proprietary algorithms and Artifical Intelligence does all the hard work, while the customer has the smoothest of journeys.
Integrated onboarding with comprehensive data model enabling seamless integration
Full suite of built-in reports and charts to enable both macro and micro MI review as well as meeting regulatory requirements
Built in tools to aid AML investigations across all name screening, risk rating and document verification functions
Platform-as-a-Service with the entire stack available via the Cloud or as an on-premises solution
Full training provided as part of consultancy service to ensure solution fits into wider bank AML processes
Highly sophisticated configuration engine enabling institutions to create bespoke and flexible risk-based approach
Full alignment with latest global and national regulations to ensure compliance