Idenfo has worked closely with a major bank in the MENA region to help improve not just their AML policies, processes and systems but the overall compliance culture within the bank. The cumulated enhancements due to the Idenfo engagement enabled the bank to re-focus its compliance management to follow an effective and sustainable risk-based approach throughout its customers' lifecycle with the bank.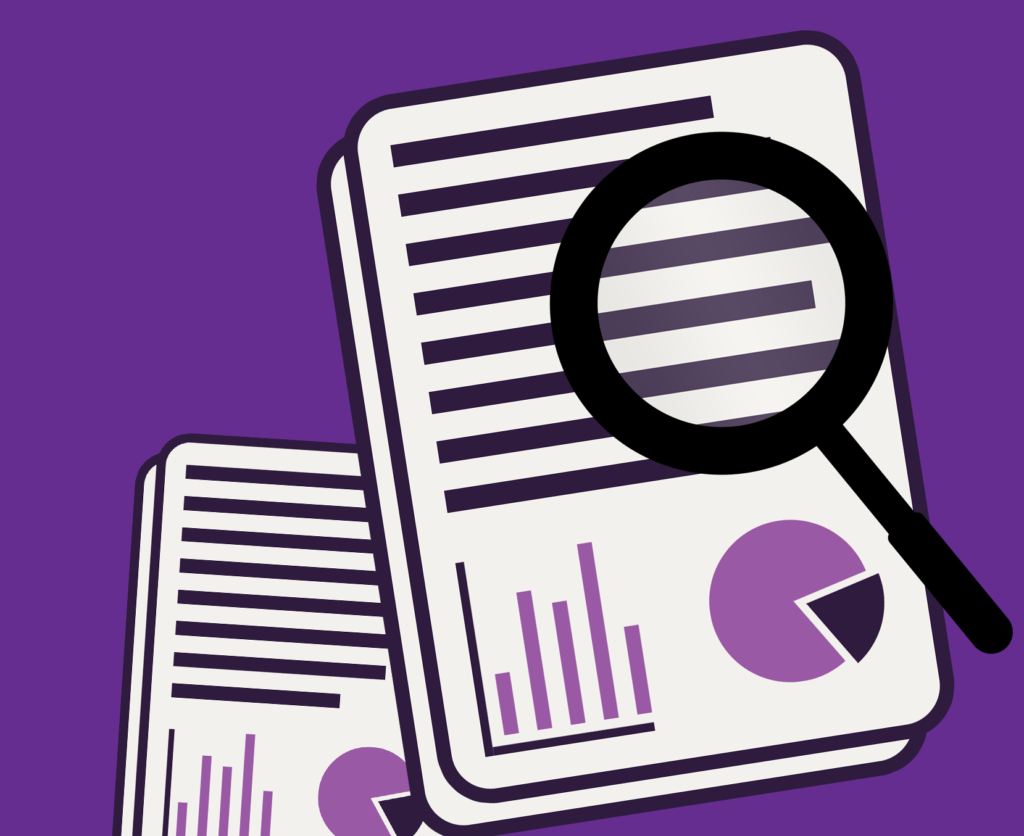 To meet ever evolving national and international compliance regulations, Idenfo partnered with a major MENA bank to initially perform a diagnostic analysis on its Compliance Risk Framework, AML Structure, KYC processing and system usage such as sanction screening, transaction monitoring and risk rating in order to bring them to international standards.

To help build and improve the overall compliance culture within the bank, and after an initial diagnostic exercise, Idenfo worked with the bank to create an over-arching "Tone from the Top" compliance strategy, evaluation and campaign. Support was given to a refreshed governance framework including an "In-Business-Control" function to further enhance the bank's first line of defence. Idenfo also worked across the Compliance, Data Warehouse and IT teams to design, build and implement an updated risk-based approach scoring model for both the consumer and wholesale businesses.

• Performed a gap-analysis of the existing AML policies
against global best practice and international regulatory
expectation such as FATF and helped reflect the gap in
updated policies.
• Tuned the transaction monitoring system to significantly
reduce false positives and greatly improve the alert output
quality by moving from scenario based to profile behaviour
anomaly scenarios.
• Designed a comprehensive best-practice MIS
pack for AML and helped embed this within the
compliance and wider management functions.