Idenfo worked with one of the largest banks in the Middle East in providing Compliance services to help them with their core mission of provide leading personal, corporate and investment management services and products to their customers. Our compliance project has provided much required value by being on track, has already significantly reduced AML risk and achieved removal of the bank's KYC backlog besides successfully remediating nearly 25,000 cases.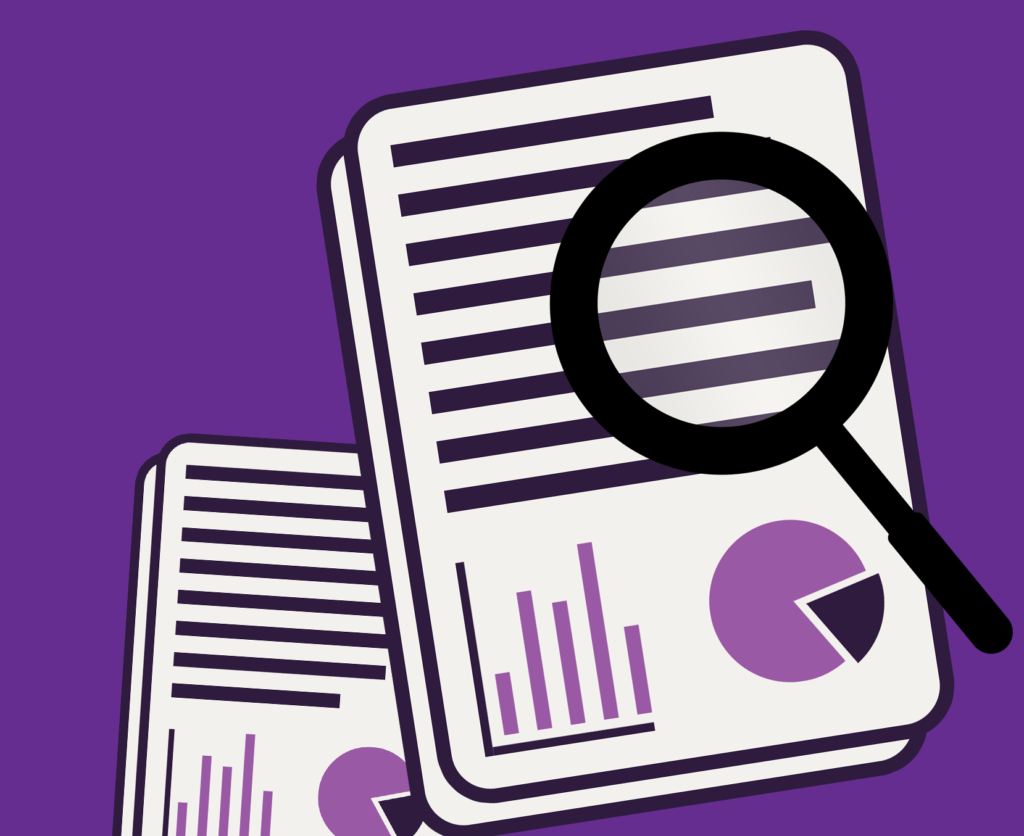 Idenfo offered its services to one of the largest banks in the Middle East. The bank has a global footprint spanning five continents and offers an extensive set of products and services to its customers. However continually evolving national and international KYC requirements put a strain on the bank's already crowded and packed KYC workflow and systems. A backlog of some 25,000 SME customers' KYC requirements fulfilment had built up and this was not acceptable to the high standards of the bank.

After initial sessions with the bank's internal team to assess project delivery timelines and set an operating rhythm, Idenfo offered the bank an additional team of Compliance specialists, while also providing advisory services to work on reducing the remediation population. An agile approach was then adopted to ensure the most high-risk customers were remediated first.

• Provided advisory on first reducing the remediation
population.
• Additionally, provided the bank with 55+ AML Compliance
specialist resources for over 12 months.
• Divided the project into phases to tackle customers on a
risk-based approach
• Provided end-to-end Quality Assessment, Client Outreach,
Business Coordination and Project Management including
active participation in weekly Steering Committees to
discuss MIS and issues